WELCOME TO OUR WEBSITE!

Glenwood is an award winning community located in the Centerville District of Virginia Beach. The Association has a beautiful community pool and clubhouse, along with three playground areas, and approximately 40 acres of common area. With Honeybee Golf Course winding through parts of the community, and four lakes in other sections, many homes enjoy scenic views.

In addition to our single family homes, we also have the Glenwood Greens townhomes and The Woodbridge at Glenwood and Villas of Glenwood Condominiums as part of our community.

Please feel free to browse our site for community information and upcoming events. To access locked items, you will need to register with the Association.  



Register now for the June Adult Party to be held on June 19th.  Please refer to the latest issue of the Caddy.





At this time, the pool will open this Memorial Day weekend, just Saturday, Sunday and Monday, and then daily 

June 7th to June 13th

from 11 am to 8:00 pm (with the last Swim Break at 7:30 PM). The pool will open daily again on June 28th though July 4th. Efforts are  tirelessly being made by the Association to open more often.



In lieu of photo sessions for pool passes, we are asking residents to complete the pass application form that is listed under Resident Info (you must register on the website first), and submit it to the office with digital photos.  The photos must be sent as a

.jpg

attachment.  Additional information is available on the page with the application.



HIRING LIFEGUARDS - Please contact AAA Pool Services at 499-5852.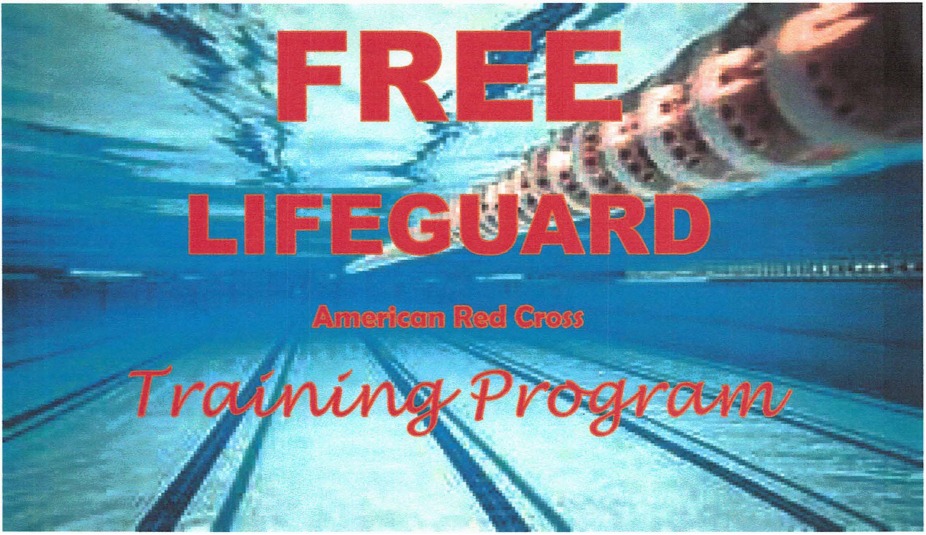 LOOKING FOR A SUMMER JOB?
DO YOU ENJOY SWIMMING? WANT TO MAKE A  DIFFERENCE?
CONTACT AAA POOL SERVICES AT
As many of you are aware, the 5G towers are being put up around the area.  As this is approved by the General Assembly, there is not much that the city can do in regard to the installation.  Please see the following link from the City of Virginia Beach for additional information.
https://www.vbgov.com/government/departments/communications-office/fact-or-fiction/Pages/5G-cell-towers.aspx